Thanks for stopping by.

About Scott Davenport...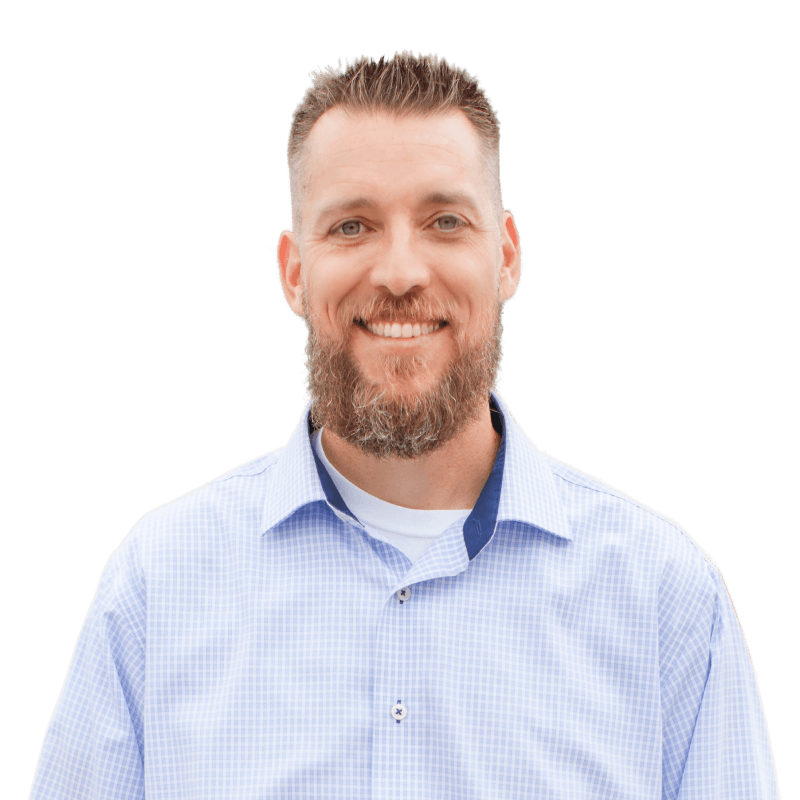 I am an independent mortgage broker. This independence allows me to focus my costs in the consumers favor. I help find low rates for home buyers and refinances. With over 20 years in the real estate profession, I am able to navigate the complex loan system and make it simple.
Get Your FREE Mortgage Rate Quote!